Friday, January 16, 2009
I am doing a 2 for 1 today! This is one of my favorite pictures of Tay from Christmas! What little girl doesn't love bubbles? Bubbles on Christmas Day is about as good as it gets for a two year old! Oh and they were Dora bubbles...She was literally in HEAVEN!!

Go check out Friday Foto Finish Fiesta and Photostory Friday to see lots of other great pics!
Thanks for caring,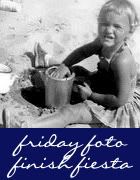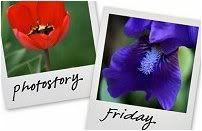 Hosted by Cecily and MamaGeek