Tuesday, November 4, 2008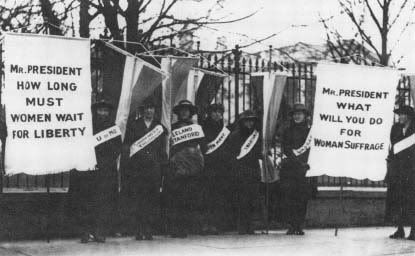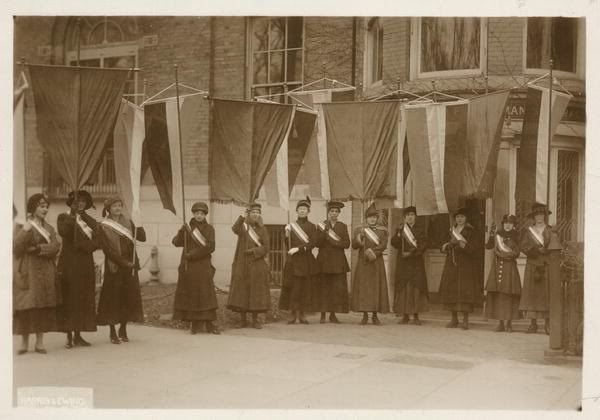 This past weekend was TONS of fun! We went and stayed with Re in her new home! One word..GORGEOUS and that still does not do it justice! I did want to throw beads off of the balcony!! We did the family thing on Friday night! A bunch of the peeps from the neighborhood got together and had a Halloween celebration! It was fun watching all of the kids get all hopped up on candy and run around like crazy! Tay-the little chicken-did wonderful! She did not have any melt downs while at the Halloween party. THANK GOD!! She played with some of the other kids but mostly she just wanted to swing! Once she gets going it is really difficult to get her off of the swings. We had to turn off the lights and say that the swings were "closed" and that we would see them tomorrow. Of course she told them "bye, bye" and waved! She did have a late night and outlast many of the adults! Yep, she's a partier!
Saturday the g'rents came and picked up the little chicken so Mom and Dad could enjoy a night and a football game without having to chase after the chicken! We went tailgating and I got to catch up with a couple of girlfriends that I do not see on a regular basis. We got the privilege of sitting in the new boxes that Southern has built at the Rock! It felt like we were at a completely different ballgame. They are super nice! Even the club level seating was spectacular! Apparently no one told me before the game but someone gave me the "mister microphone" set with the volume on HIGH and this was my first time having him so I was not real sure how to handle him. (Sorry to all that had to endure this!) I just got some bread and water (like I was in prison) and continued on my way. I have since turned him back over to his rightful owner Re. We had a GREAT time in the 'burg and cannot wait to go back in 2weeks!

I have really appreciated the way that Re and B's friends in the 'burg have welcomed me and the hubby into their lives. It takes me a LONG time to make new friends and even though I didn't necessarily "make" these friends I do feel that (at least the girls) are interested in me and hubby as K and S and not just Re and B's friends. At this stage in our lives it gets harder and harder to be able to make time for friends because something always comes up. But I am making a commitment to not let my friendships disappear because we are busy. Just like hubby and I make time for the two of us to nurture our relationship and marriage, it is important to make the time for your friends to nurture those relationships as well. I really and truly thank God everyday for the wonderful girlfriends that I have in my life. These are the women who have helped shape me in to the person that I am today! THANK YOU AND I LOVE Y'ALL!

I voted today and felt like the BEST AMERICAN! It was not that long ago when women did not have the right to vote. There were many many women who endured a tremendous amount of heartache,torture, and even death to ensure that one day I could participate in the Democratic process. They wanted everyone's voice to be heard regardless of sex. By standing in line and doing my civic duty I have honored these women! TO THESE WOMEN FROM THIS WOMAN....THANK YOU!!!!





Thanks for caring,
K